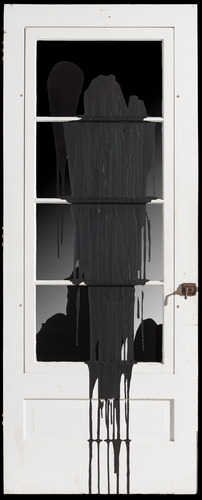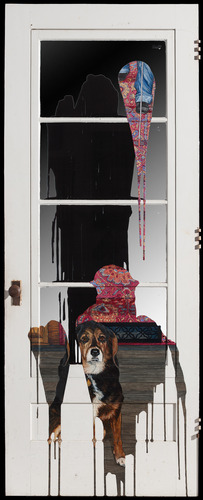 The works below are presented as they have been submitted by the artists. We do not censor the submissions, but ask participants to be mindful that content will be viewed by people of all ages. Inappropriate material will be removed.
Title: Sad Puppy
Date: September 23, 2013
By: Cheyanne Secore
Puppy dog looks sad because he has not been fed yet, and the person is going to go to sleep.