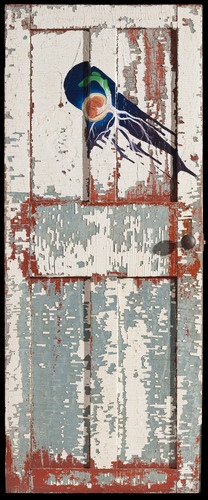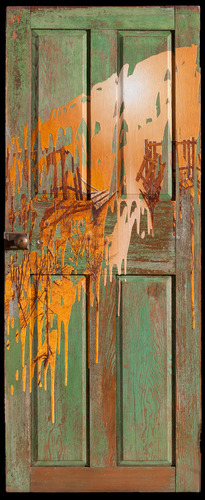 The works below are presented as they have been submitted by the artists. We do not censor the submissions, but ask participants to be mindful that content will be viewed by people of all ages. Inappropriate material will be removed.
Title: Who Am I?
Date: September 26, 2013
By: Erin Turpin
City: Philadelphia
State: New York
Age: 14
Grade: 9
Abandonment
The feeling of confusion
Being left behind, forever.
Never knowing why, or who you are.
Abandonment
Like a lost puppy, sitting on a church doorstep.
Deserted, forever.
Always feeling rejected, like I did something wrong.
Where are you?
Why-
Why did you leave?
You dropped me; you left me empty.
Abandonment
Feeling unworthy.
Discarded, muddled, disarrayed, perplexed. Forever.
Who am I?