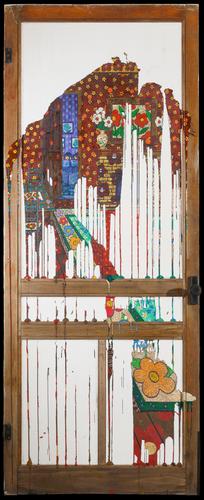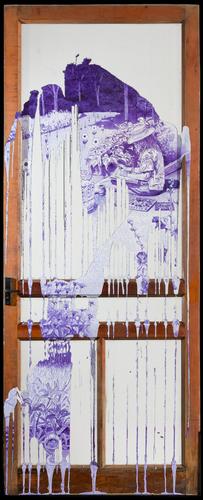 The works below are presented as they have been submitted by the artists. We do not censor the submissions, but ask participants to be mindful that content will be viewed by people of all ages. Inappropriate material will be removed.
Title: Happiness and Sadness
Date: September 26, 2013
By: Grace Lee
City: Fort Drum
State: NY
Age: 16
Grade: 11
My story is not really a "story" but it is a poem.
Happiness, happiness
That is what everyone believed.
Sadness, sadness
That is what she felt.
Bright colors and flowers everywhere.
She seemed very happy.
But, was she really?
Fake flowers and glass full of alcohol.
Inside she felt empty, perhaps alone.
No one ever noticed though.
Happiness, happiness
what a devil you are.
You make people forget.
Not everyone is happy.
She is not.
But, alone and sad.
Period 4 for Papin. Lesson Plan number 6.
Thank you Mr. Tuttle for sharing your wonderful artwork.