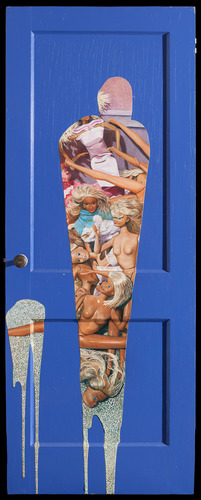 The works below are presented as they have been submitted by the artists. We do not censor the submissions, but ask participants to be mindful that content will be viewed by people of all ages. Inappropriate material will be removed.
Title: Domiciles
Date: October 23, 2013
By: Mariah Hurst
City: Ogdensburg
State: New York
Age: 15
Grade: 10
As she looks in the mirror
she's filled with fear
every bite she takes
makes her head ache.
As she eats, she freaks
about how she looks
even though she's as
skinny as a thin book.
She starves herself
to feel better
too bad she's worse
than ever.