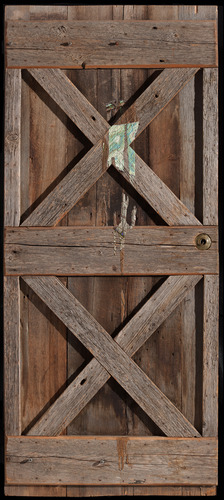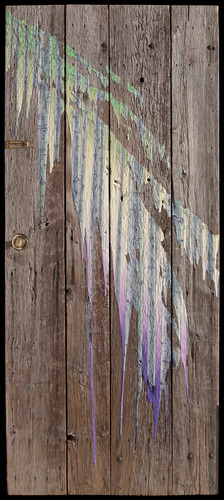 The works below are presented as they have been submitted by the artists. We do not censor the submissions, but ask participants to be mindful that content will be viewed by people of all ages. Inappropriate material will be removed.
Title: A Paranoid Schizophrenic Walks into the Woods
Date: May 19, 2016
By: Frank Miao
City: Latham
State: NY
Age: 18
Grade: 12
Day 1
I found a clearing today suitable for the building of my cabin. It's far from the main road. No hikers will travel through here. This will be my sanctuary, far from the people who stare. Finding the clearing means I am done with the university for good, done with civilization for good.
Sincerely,
Teddy
Day 7
I finished the cabin today. It is much quieter here. I can hear myself here. I can continue my work here. There are no students, no professors, no Rett, no one to stare. I noticed that the wind makes a lovely melody as it blows through the trees at night. I have $270 left after putting in the windows. Mom said she would send more soon. I have some nails and bolts left. I will make sure to put them to good use.
Sincerely,
Teddy
Day 24
I patched the leak in the roof. I need to get some more waterproof tarp. Mom sent another letter yesterday. Rett's getting nominated for the Arthur Grant. Why did they choose him? They never chose me. In anger, I ripped up the letter. I felt badly, and tried to put it back together, but the rain damaged them too much. My trap finally caught something this morning. It looked like a rabbit, or a squirrel. The flesh was too dispersed to be scavenged. The trees were painted with the crimson specks. There were already crows when i got there. I will have to try again today, after I get the nail out of my foot.
Sincerely,
Teddy
Day 49
Today, I completed the second one. I set the trigger so it would go off right when he opens it. I will go to the post office tomorrow to send it off. I've gotten used to the way of the forest, I can make it there myself. The trees will lead me. No more will I have to hear about him. No more.
Sincerely,
Teddy
Day 66
I now know that they are gone. I no longer feel pain. I have one last trap. I will finish things. I can't yet. Police have invaded my sanctuary. I'm moving deeper into the forest, where even the trees are silent. I will finish things there.
Sincerely,
Teddy