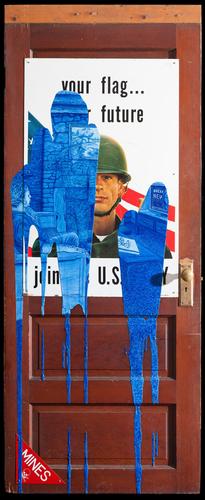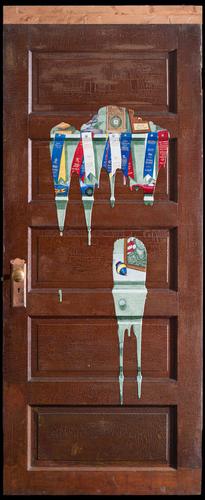 The works below are presented as they have been submitted by the artists. We do not censor the submissions, but ask participants to be mindful that content will be viewed by people of all ages. Inappropriate material will be removed.
Title: "War, War Never Changes."
Date: May 20, 2016
By: Cole Salazar
City: Ogdensburg
State: NY
Age: 15
Grade: 10
He looks back to the fond memories he's had throughout his life. There were the hot summer days with family, the sent of burgers on the grill, rushing through the finish line at a local track meet. Those were the days, high school. No care in the world, he was free as a bird with his entire life ahead of him. Things are sadly different now. Running through the heat of the desert sweat flowed down his face. The burning in his legs were screaming for him to stop and rest but the explosions in the distance say otherwise. Finally it was his time to rest. Bullets whizzed past him, he couldn't believe his luck. He's completely untouched. Then it happened, the bullet flew into his flesh, shattering his knee. All of he dreams of becoming a track star, a magnificent military career flow away with his blood. He sits on his bed at home now, crushed by the loss of his hopes. But he's one of the lucky ones, he made it home.