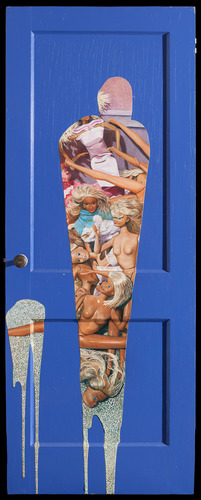 The works below are presented as they have been submitted by the artists. We do not censor the submissions, but ask participants to be mindful that content will be viewed by people of all ages. Inappropriate material will be removed.
Title: Society
Date: May 20, 2016
By: Tessa Richardson
City: Ogdensburg
State: New York
Age: 16
Grade: 10
We Are Addicts.
Each Craving The Ideology Of Perfection
Some Suppress Their Desires
All To Often
Others Fall Victim
Starving
Gorging
Vomiting
Addiction.
As A Society We Are Obsessed
We Critique
Harass
Belittle
Bully
The Idea Of Being So Thin
That Women's Ribs Protrude
Is Our Idea Of Beautiful
We Endorse
We Convince
We Advocate
We Allow
We KILL