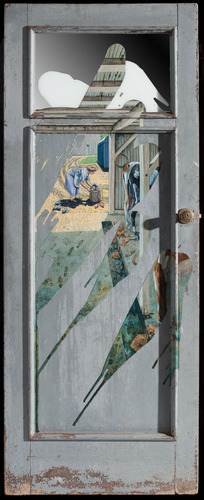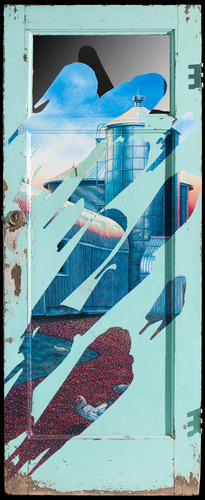 The works below are presented as they have been submitted by the artists. We do not censor the submissions, but ask participants to be mindful that content will be viewed by people of all ages. Inappropriate material will be removed.
Title: 5 kids
Date: May 20, 2016
By: danielle dean
City: ogdensburg
State: new york
Age: 16
Grade: 10
many eyes are on the door searching for what?
Its just a women running a farm. her children are very ill. she is out prepping chicken to make soup.