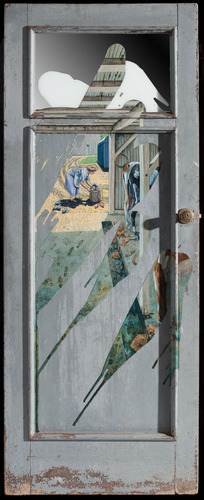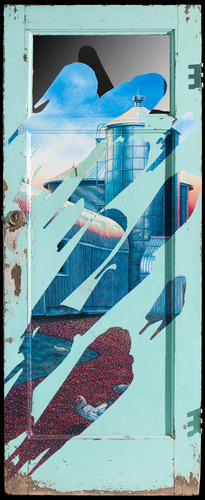 The works below are presented as they have been submitted by the artists. We do not censor the submissions, but ask participants to be mindful that content will be viewed by people of all ages. Inappropriate material will be removed.
Title: the farm life
Date: May 20, 2016
By: zach bidwell
City: ogdensburg
State: ny
Age: 15
Grade: 10
from living on a farm and working for your money and for your life can take a toll on your time and effort that you put into life but it will be well worth it after everything is all done with.