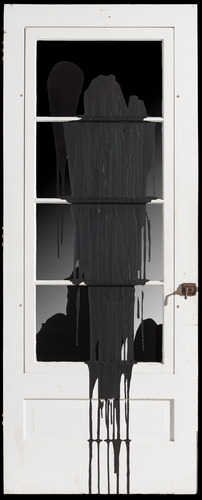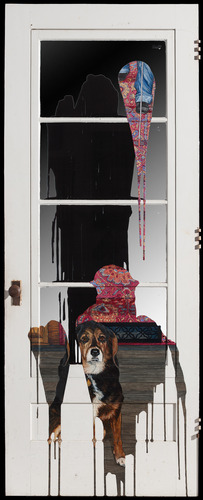 The works below are presented as they have been submitted by the artists. We do not censor the submissions, but ask participants to be mindful that content will be viewed by people of all ages. Inappropriate material will be removed.
Title: what do you see?
Date: May 31, 2016
By: Mikayla
City: ogdensburg
State: NY
Age: 16
Grade: 10
what i see in this door is that the dog is at the end of the steps looking out the door while the blind owner is coming down the stairs to possibly let him outside or answering the door to let someone in.