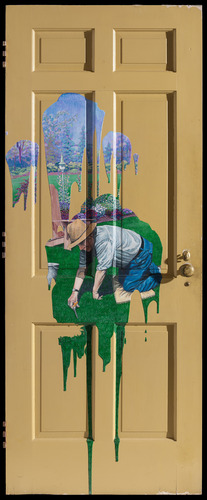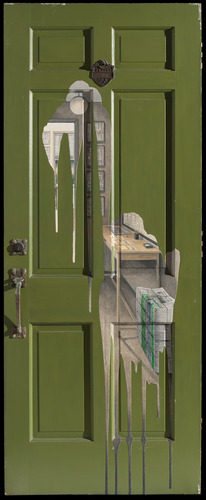 The works below are presented as they have been submitted by the artists. We do not censor the submissions, but ask participants to be mindful that content will be viewed by people of all ages. Inappropriate material will be removed.
Title: Who Lives Here?
Date: February 21, 2013
By: Robert Dotson
City: Georgetown
State: DE
School: Delaware Tech Community College
1-17-2011
A lonely man ponders what life alone, looks like. Scripted in years of hard work, dedication and faithfulness; questions of life's details threaten his every thought. With so much weighing on his mind he draws his focus to every task. With so much knowledge of life's lesions he looks for the means to share it with others. Perfection in his mind is disrupted by daily tasks, so much to do so little time to do it. A friend to everyone and a stranger to none, his life story will be left for someone else to read.