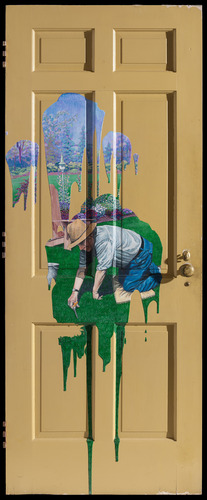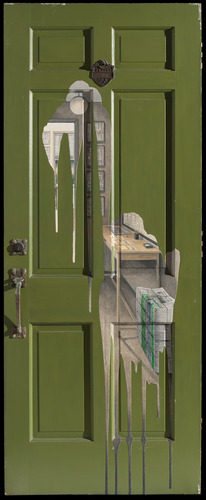 The works below are presented as they have been submitted by the artists. We do not censor the submissions, but ask participants to be mindful that content will be viewed by people of all ages. Inappropriate material will be removed.
Title: A lonely man... (Video)
Date: February 21, 2013
By: Cassandra Gotto
City: Georgetown
State: DE
School: Delaware Tech Community College
3-17-2011
A lonely man lives in a house by himself. His wife passed away and he is trying to find ways to cope with her death. He has an office where he sits and reads the newspaper every day. He has a stack of newspapers, all of them being the same issue. This newspaper is significant to him because there is an article written about his wife's love of gardening. On his desk, he has to-do lists posted. One of them reads "work on the garden." He cuts each blade of grass with a pair of scissors as a way of dealing with the pain he holds inside from the loss of his wife.