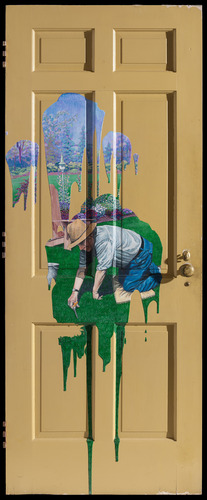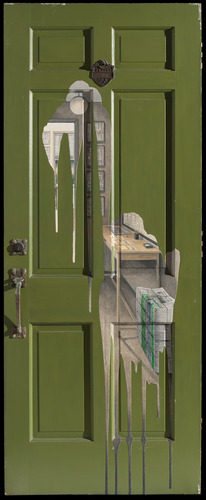 The works below are presented as they have been submitted by the artists. We do not censor the submissions, but ask participants to be mindful that content will be viewed by people of all ages. Inappropriate material will be removed.
Title: Perfection is underrated. (Video)
Date: February 22, 2013
By: Brenna Zonnick-Wooten
City: Milton
State: DE
School: Cape Henlopen High School
Lesson Plan # 5 Developing a Character
Cape Henlopen High School Lewes, DE
Level 4: Actor's Workshop/ Theatre History
Perfection is underrated. A lot of people these days don't strive for the best so that they're not so disappointed when they fail. That's wrong. If you don't try for the best, everything will be sub-par. Just look at society today. It's horrible, sub-par, and no one cares. No one believes that perfection is worth it. Except for me. The best is always worth it. It may take longer, but the results are more than worth it. Everyone should strive for perfection. Papers in order, perfectly aligned, everything in its proper place. Both the house and the yard are in uniform perfection. There isn't a blade of grass out of order. Not one speck of dust. It doesn't matter how long it takes, because perfection is worth it.