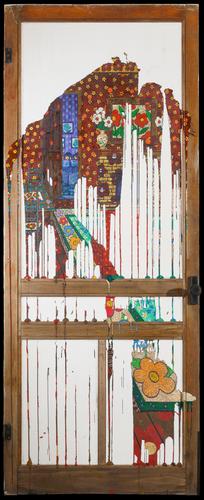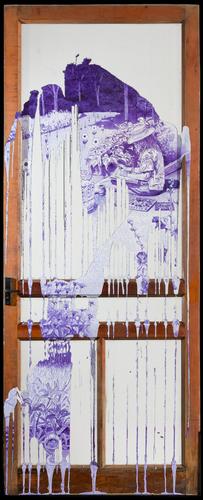 The works below are presented as they have been submitted by the artists. We do not censor the submissions, but ask participants to be mindful that content will be viewed by people of all ages. Inappropriate material will be removed.
Title: I have no need for romance... (video)
Date: February 22, 2013
By: Alex Lewis
City: Ellendale
State: DE
Grade: 12
School: Cape Henlopen High School
Lesson Plan # 3 Acting Shakespeare
Cape Henlopen High School Lewes, DE
Beatrice from Much Ado About Nothing
I have no need for romance- or so I thought. I always assumed that I'd never marry and that would be that. I'd live happily without a man constantly telling me to keep my mouth shut. But then Benedick decides he wants to complicate my plans by professing his love- to me. No doubt I love him, but should I trust a man who has hated me for so long, and then turns, completely out of nowhere? Should one trust a man who once said, "It's too bad that I'm so hard hearted, because I really don't love anyone"? How do I know if his confessions of love are merely a mockery? It certainly would be a good way to get me back for constantly insulting his wit. And when Hero was accused of being a whore, did he do anything? No ,of course not. After she had been slandered, he saunters up to me and asks if I've been crying Of course I have been crying, idiot! If I were a man, I would have killed Claudio for ripping apart my cousin's flawless reputation. Benedick said he's do anything for me because he loves me. Yet, when I ask him to do one thing he scoffs like it's a joke. Does he love me? He said he did. But he can't even kill Claudio for someone that I love. And for that, all of the love he professed can go to Hell!