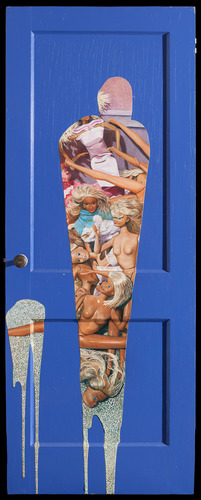 The works below are presented as they have been submitted by the artists. We do not censor the submissions, but ask participants to be mindful that content will be viewed by people of all ages. Inappropriate material will be removed.
Title: I am content...
Date: February 22, 2013
By: Taylor Capozzoli
City: Harbeson
State: DE
Grade: 11
School: Cape Henlopen High School
Lesson Plan # 3 Acting Shakespeare
Cape Henlopen High School Lewes, DE
Ophelia- Hamlet.
I am content. Yet it is a strange feeling. I have no one; I have nothing. I am nothing. But I don't need anything where I am going. My family is crushed, and so is my heart. I have loved a false love, but he will be sorry. I gave him everything- everything. But he is a typical man with typical thoughts. I am not perfect, and it makes me sick to think that I will never be. So, for now and forever, I will not have to worry any more.