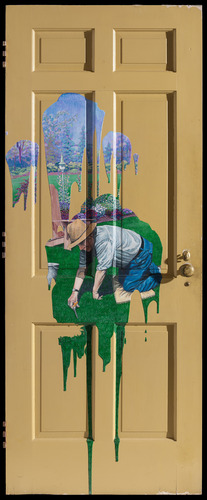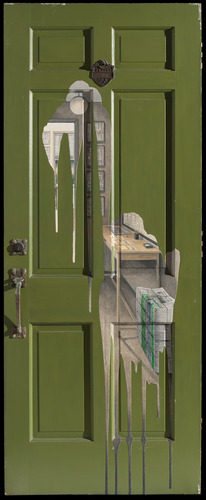 The works below are presented as they have been submitted by the artists. We do not censor the submissions, but ask participants to be mindful that content will be viewed by people of all ages. Inappropriate material will be removed.
Title: She finds peace...
Date: February 22, 2013
By: Harriet Leasure
City: Rehoboth Beach
State: DE
School: 4-26-12 Free Write at the Rehoboth Art League
She finds peace in her garden. She has made a plan, a meticulous plan, plotted where she will plant each plant or flower. It has given her motivation, this chore, and a feeling of control over this small piece of her life when so much else is beyond her. Beyond control, beyond understanding, beyond changing. In this garden she will plant precisely her peppers, parsley, pansies and pole beans. The deer won't get to them this year, this year she has a fence. She knows it will be hard work but satisfying. Control in comforting, briefly.